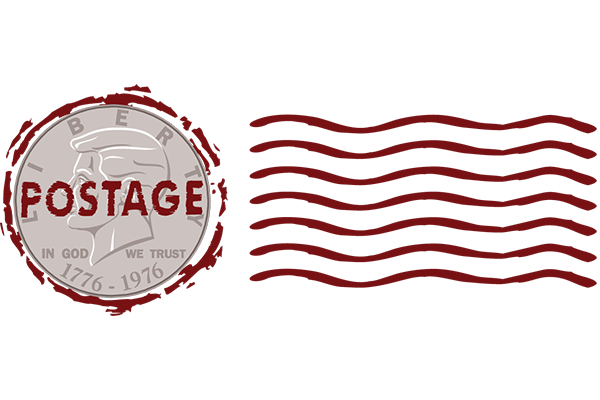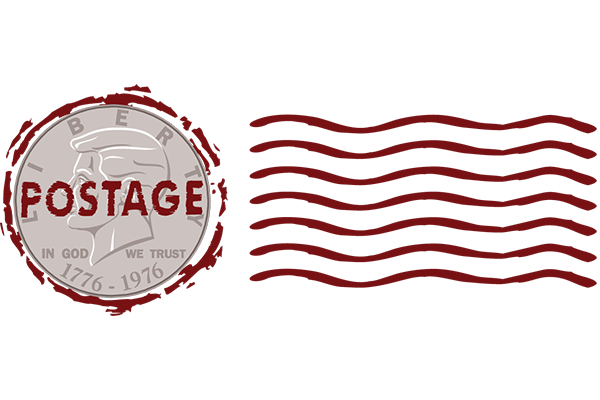 Every year, the USPS announces its promotions and incentive programs, which are designed to encourage marketers to incorporate new technology and print techniques into their direct mail campaigns.
It's a win-win situation. You can increase engagement and response rates by enhancing your mailings, and you receive a 2 percent postage discount if you meet a few simple requirements.
Many large marketing agencies express interest in taking advantage of USPS promotions but decide not to move forward. More often than not, they feel overwhelmed or hesitant about using new techniques, so they revert back to the strategies they know well.
In reality, it's fairly simple to execute campaigns that are eligible for USPS promotional discounts, especially when you partner with a company like Direct Mail Depot that's experienced with these types of campaigns.
Here are three USPS promotions for 2021 with explanations of how easy it can be to qualify.
Tactile, Sensory, and Interactive Engagement (now through July 31, 2021)
This direct mail promotion involves the use of innovative paper stock, inks, interactive elements, and finishing techniques. The easiest way to meet the promotion's eligibility requirements is to simply use a textured envelope.
Real-world examples used by Direct Mail Depot include:
A soft-touch envelope with a velvet-like texture, used by a communications provider to add prestige and impact to the mailing.
A textured envelope that replicated the bumps and ridges of a basketball, used by an insurance provider to connect with sports fans. This can also be done with a baseball or football texture.
Not only would these mailings qualify for the promotional discount, but they stand out in the mailbox and grab the attention of the recipient. They appear special and important compared to standard mail. Other options for this promotional category include everything from popups to scented mailers to augmented reality, but a textured envelope could be the simplest technique to execute.
Mobile Shopping (August 1 – December 31, 2021)
The mobile shopping promotion focuses on using mobile technologies to drive online purchases. Qualifying for the discount could be as easy as using a QR code or another type of mobile barcode that links to a website where the recipient can make a purchase.
QR codes and barcodes are easy to set up, they typically add no cost or production time to your direct mail campaign, and you can save 2 percent in total postage during the campaign!
Because the mobile promotion runs from August through the end of the year, this is an excellent opportunity for retailers to reach their target audience during the holidays as both online and mobile shopping continue to increase.
Informed Delivery (September 1 – November 30, 2021)
Running an Informed Delivery campaign is as simple as providing us with an image that will link to your website. Not only can you save 2 percent on postage, but you essentially double your advertising exposure for free!
Informed Delivery is a free, optional service from the USPS that allows residential consumers to see what mail and packages are arriving soon by reading a daily email. In that email, the recipient will see a color or black-and-white image of your physical mailing before it arrives. Keep in mind that everyone in the household can receive this email, not just the person on the address label.
Not only does the household receive the physical mailing, but they see a digital copy that links directly to your website, creating another important touchpoint.
Informed Delivery has extremely high customer satisfaction rates and email open rates. Why not try Informed Delivery during the promotional period from Labor Day to Thanksgiving and save 2 percent on postage?
See the full 2021 USPS promotional calendar here.
Still a little unsure about incorporating these techniques into your marketing strategy? Let Direct Mail Depot guide you through the process. We've executed these types of campaigns and can show you how it's done. Contact us today to find out which tactics make sense for your campaigns, how to qualify for postage discounts, and how to achieve the best possible results.