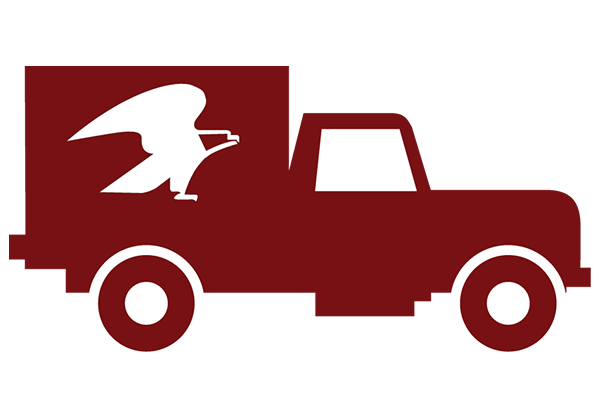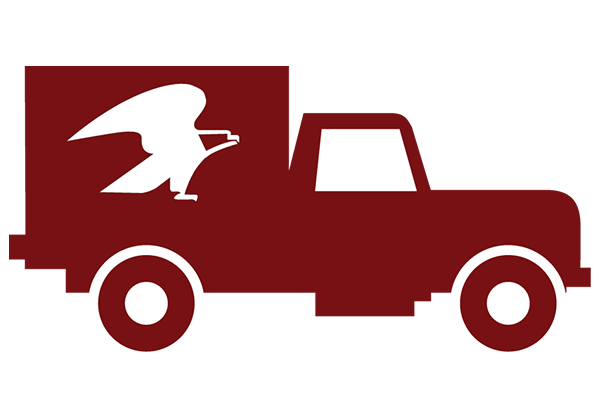 If you could send advertising to potential customers with the expectation that more than two-thirds of them will look at it, would you do it?
This is just the beginning of the compelling business case for making Informed Delivery part of your direct mail marketing strategy.
What Is Informed Delivery?
Informed Delivery is a free service offered by the USPS that allows residential consumers to see what's coming to their physical mailbox and manage the delivery of packages. Each day, people who sign up for this service receive an email with scanned images of incoming mail. These images can also be viewed through an online dashboard or mobile app.
For example, if someone is waiting for an important document or bill, or they're worried about a valuable package being stolen, Informed Delivery will tell them when to expect it so they can take action.
Informed Delivery Users Love the Service
That could be an understatement, actually.
According to a USPS Informed Delivery User Survey from January 2020, 93 percent of users are satisfied or very satisfied with Informed Delivery. 94 percent would recommend the service, up from 77 percent in 2019.
Data provided by the USPS in February shows a six-month average email open rate of 69 percent. How high is that open rate? Well, the average open rate for all types of marketing emails in 2020 was just 18 percent.
Why is the open rate so high? 73 percent of Informed Delivery users check their physical mailbox every day or almost every day. 87 percent said they're almost always the primary household member who retrieves mail.
The point here is that Informed Delivery users aren't just looking forward to checking the mailbox and going through their mail. They want to know what they're getting before it arrives. Informed Delivery builds on that anticipation.
Direct Mail Marketing Opportunities with Informed Delivery
Informed Delivery allows businesses to capitalize on high user engagement and satisfaction by creating an additional touchpoint for their mail and integrating digital and direct mail into omni-channel marketing campaigns. This translates to more impressions, more interactions, greater awareness and recall, and higher response rates.
Direct mail marketers can use Informed Delivery to get a color or black-and-white digital image of their mailing in front of the customer before they grab the physical copy from their mailbox. They can also include a call-to-action in the email to drive recipients to their website and other digital content.
According to the USPS, the average click-through rate for interactive campaigns with Informed Delivery is 7-8 percent. This dwarfs the click-through rate of all marketing emails in all industries, which averaged just 2.6 percent in 2020.
Informed Delivery provides businesses with valuable pre- and post-campaign data, including:
Density and Email Statistics: The number and percentage of users who choose to receive Informed Delivery emails.
Email Open Rates: The number and percentage of emails opened for each campaign.
Click-Through Rates: The number and percentage of users who click the image to access digital content as part of an interactive campaign.
The numbers speak for themselves. If you want to get better results from direct mail marketing and integrate online and offline campaigns, you should be exploring ways to incorporate Informed Delivery into your strategy.
Have questions about using Informed Delivery to enhance your direct mail marketing? Contact Direct Mail Depot today to schedule a consultation and discuss your options.