State of the Art Direct-Mail & Fulfillment Center.
We will measure our success, not by our sales figures, but by the satisfaction and longevity of our clients. In short, to be the very best our industry could offer through hard work, total dedication, with a commitment to excellence and team effort.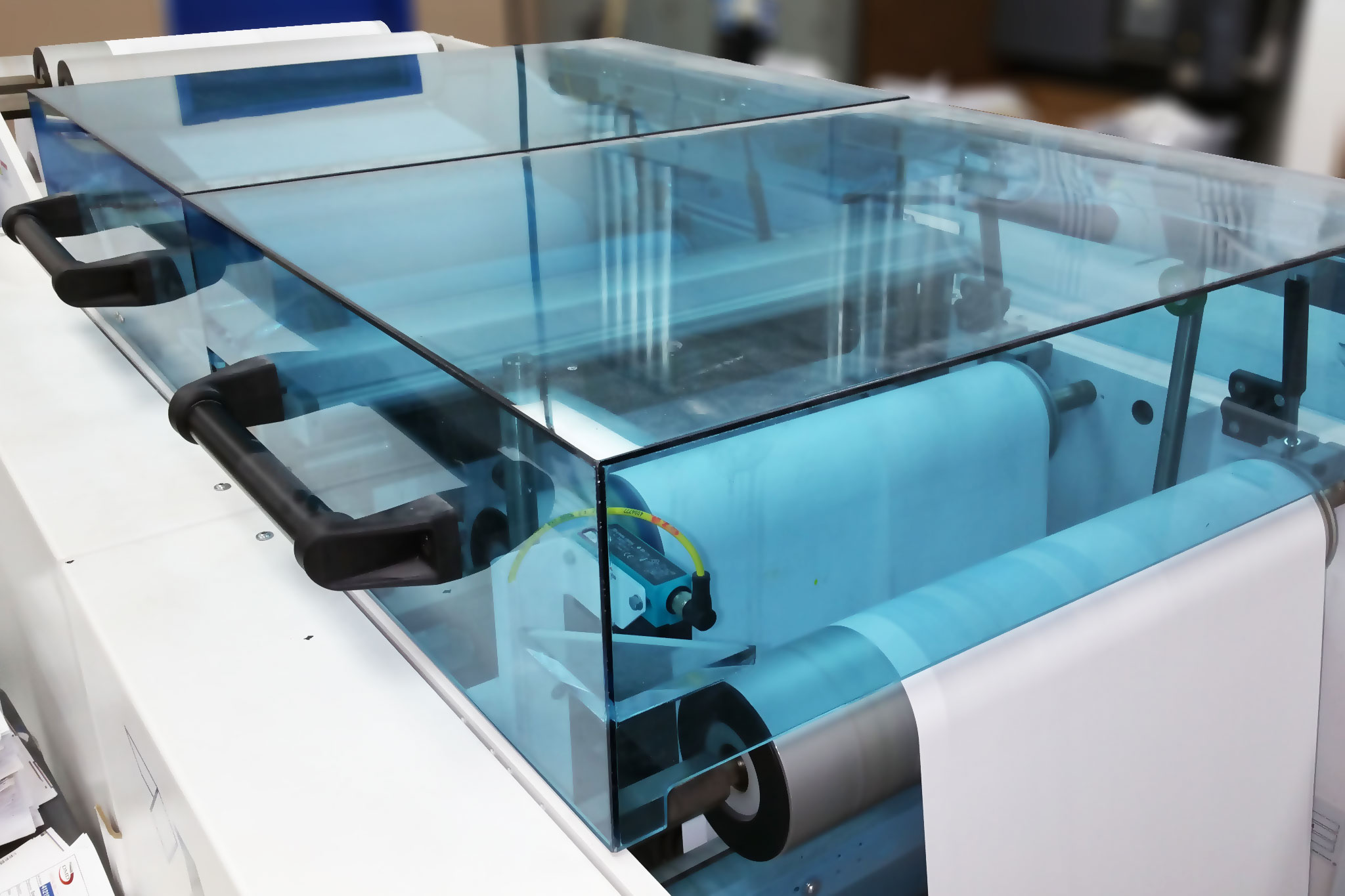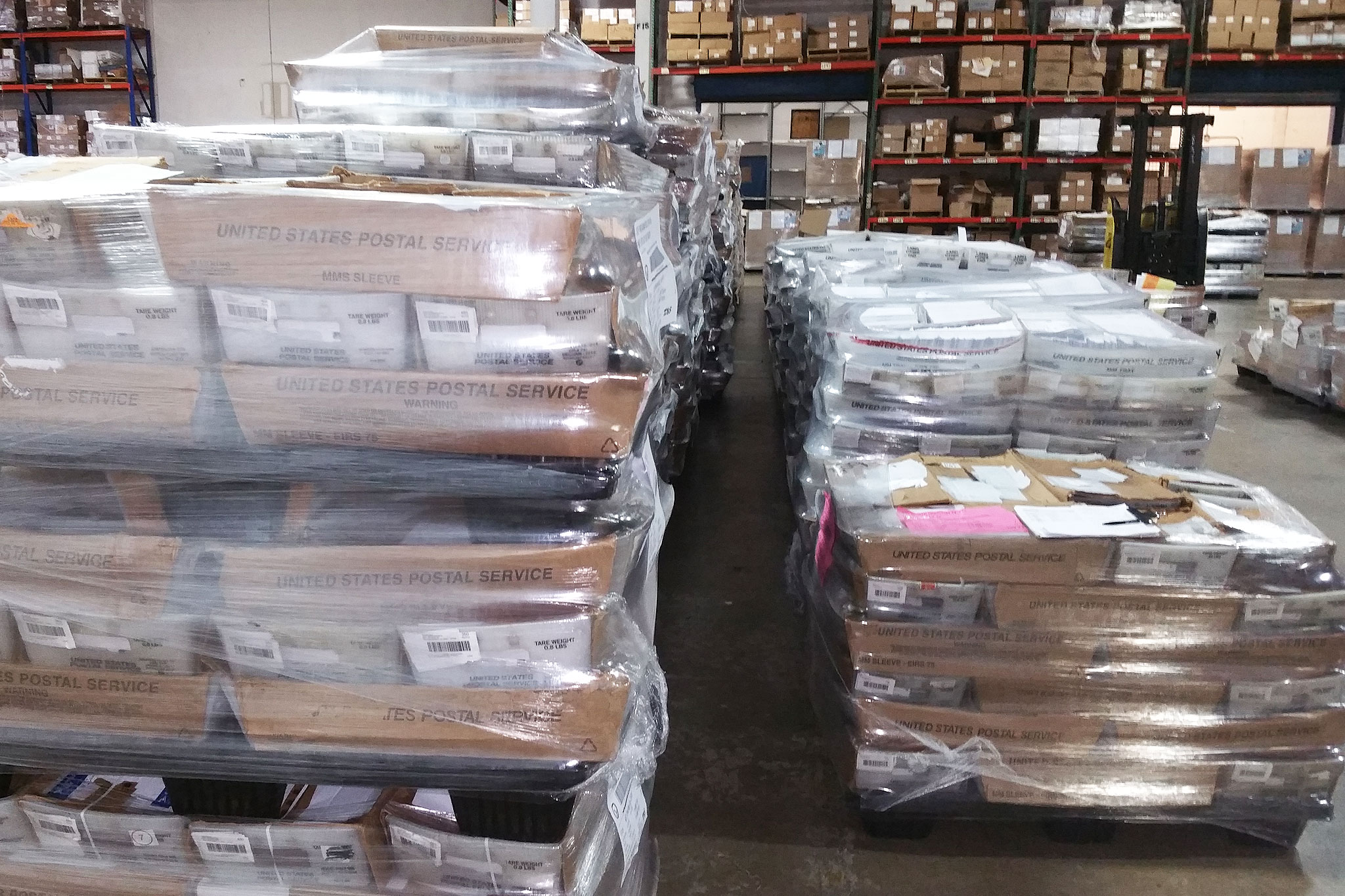 The capacity to meet the highest demands of our industry.
We have the very best and most up-to-date technology available on the market, and employ the most experienced and innovative people in the industry.
Over 35 years of Industry Experience
Our services are developed with our customer needs in mind to achieve maximum efficiency, time sensitive turnaround and audit trail capability.
A modern 110,000 square foot facility, the latest in technology and a group of the best and most experienced management and technical professionals in the industry. We have developed a company ready to meet the needs of the most sophisticated Direct Marketer.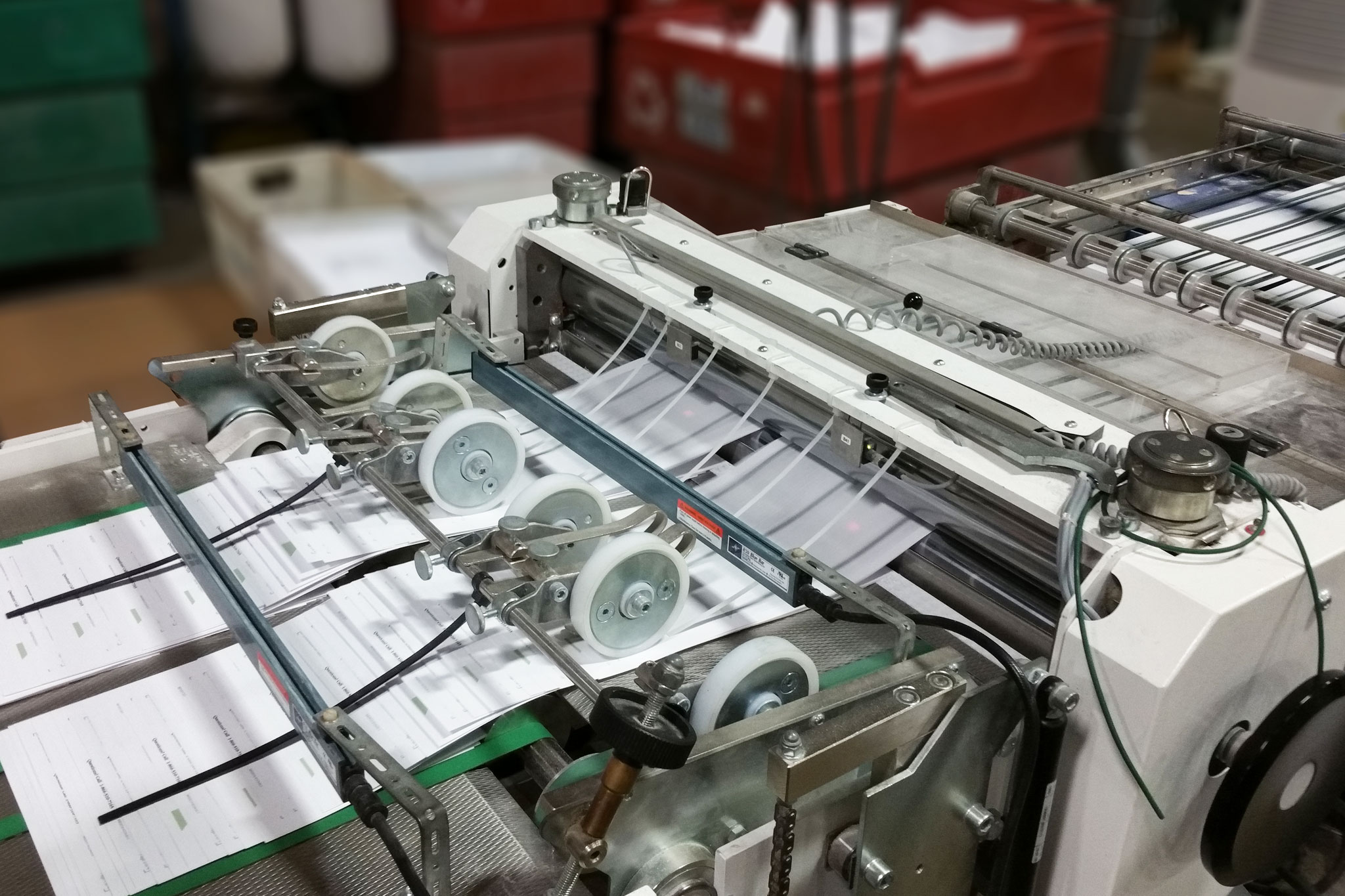 Contact us to launch a cost-effective direct mail marketing campaign that helps you stand out from the competition and connect with customers.
Contact DMD anytime at
732-469-5900 to speak to a representative and take a virtual tour of our facility